Neon Baseball Jersey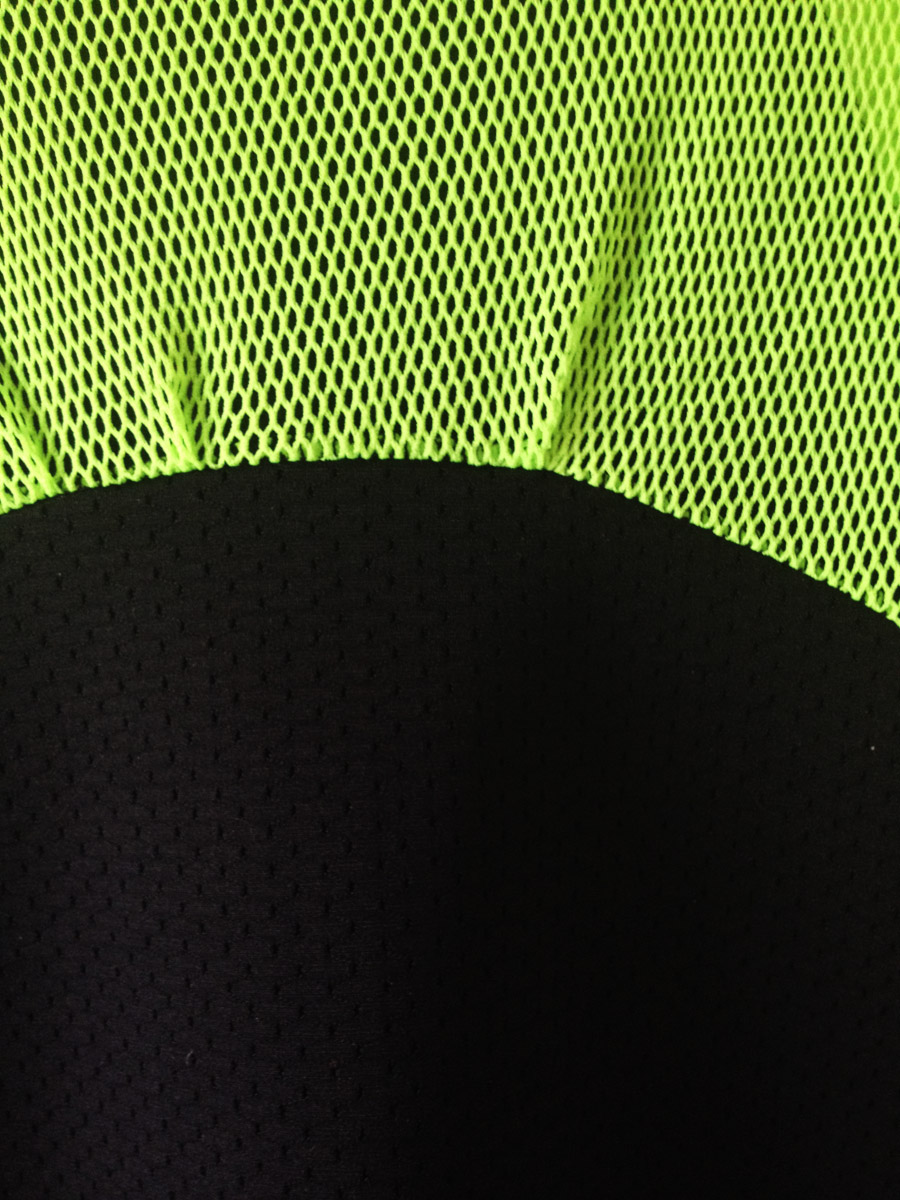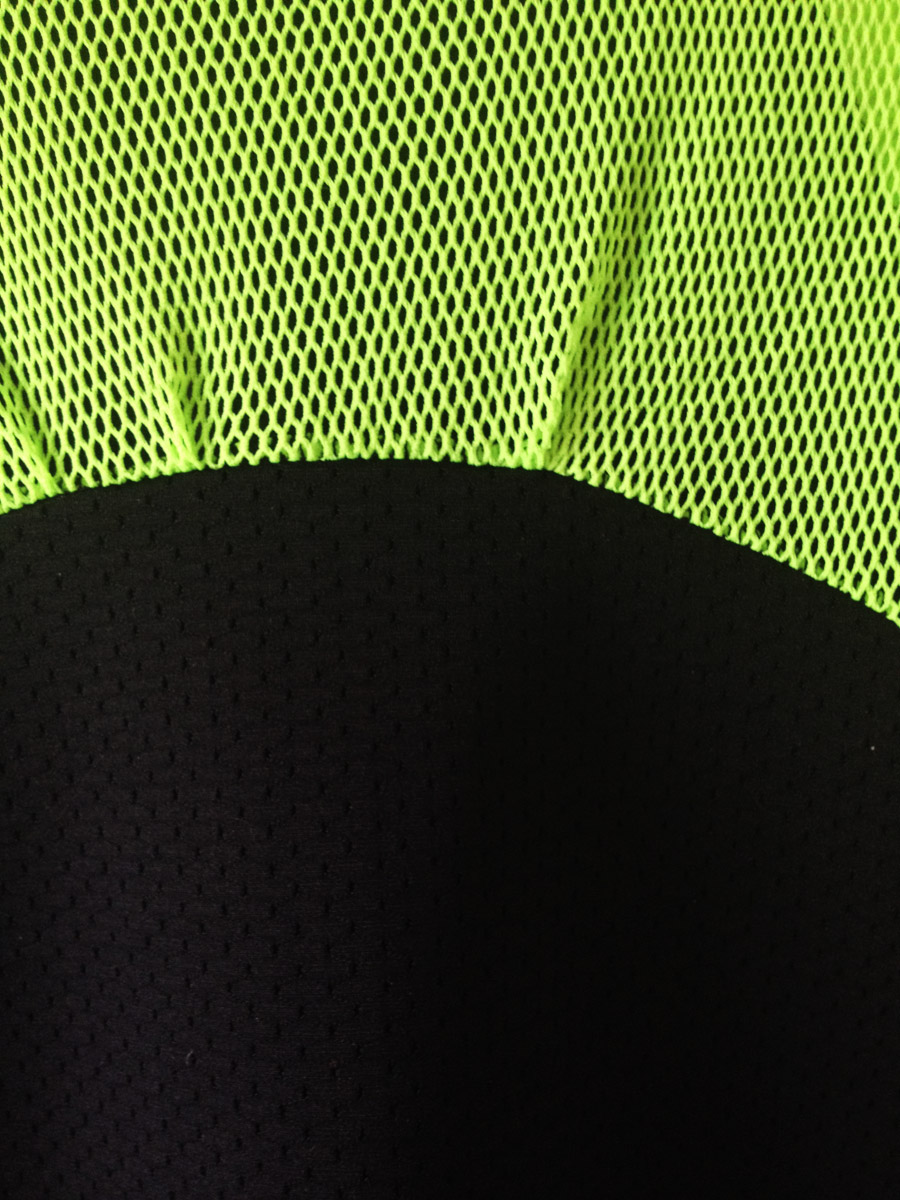 Neon Baseball Jersey
Queering up traditional athletic wear, this shirt is a baseball tee with a twist. Neon green mesh back and sleeves, with a mock-raglan sleeve for ease of movement, and traditional athletic mesh in black for breathability and fun. Let's play some ball!
Pictured is the Small.
Materials: Polyester, Spandex, Lycra
Care: Wash cold with mild detergent, line dry. Do not place in dryer.